I freelance as an art tutor, designing and running bespoke art workshops in museums, galleries, community art groups and mental health organisations.
For me, art is about noticing things and trying to get things noticed. My workshops are an extension from this - I try to help others notice things in a variety of creative and artistic ways. I freelance for Imagine, Learn & Create, Creativity Works, Arts Together, the The Holburne Museum, The American Museum, The Wallace Collection, and in the past, The Imperial War Museum, The Sir John Soane's Museum, Dulwich Picture Gallery, The Cartoon Museum and The House of Illustration.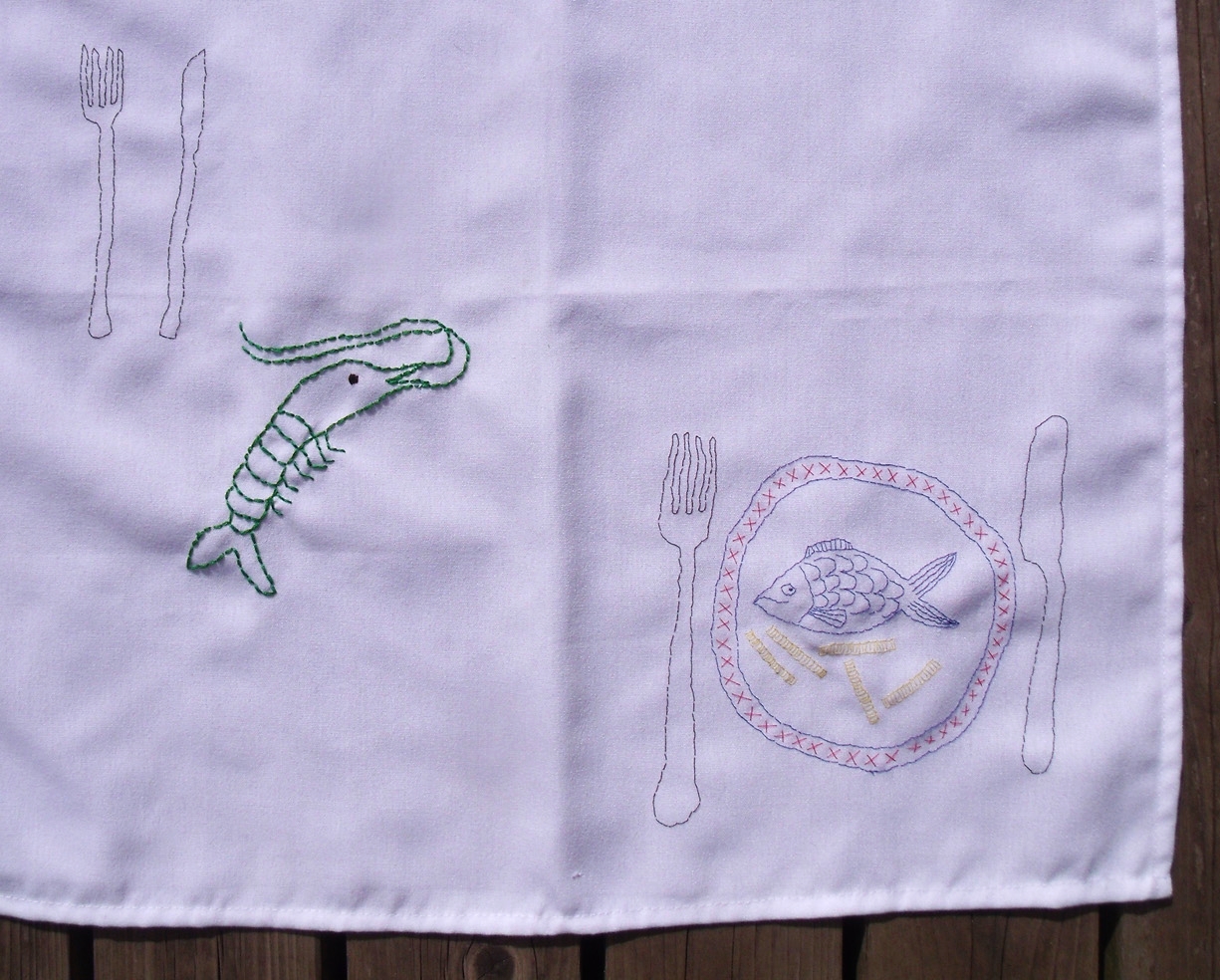 I teach a wide range of people from children through to adults, including family groups, people with learning disabilities, mental health issues, disabled people and older groups with dementia.
The nature of the workshops depends on the group, it may be a drop-in session, a half day, a full day, or a course. I have 6 years' experience in running workshops in drawing, life drawing, printmaking, illustration, textiles and some 3D and crafts.
I get a great buzz from sharing what I know with others and I like to think that I teach with gentleness and a creative playfulness.
Please do get in touch if you wish to discuss and arrange an art workshop.
'